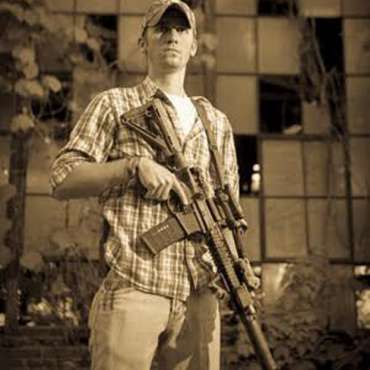 Clay grew up in a small town in southern Illinois. At age 17 he enlisted in the United States Army, serving in the Military Occupational Specialty (MOS) 13F, forward observer. Clay was honor graduate from basic combat training.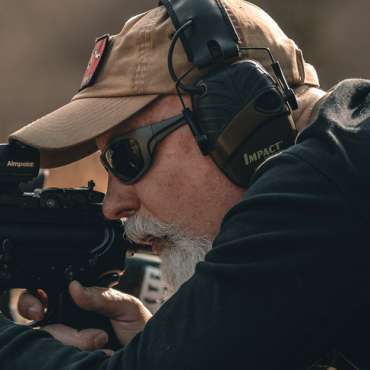 J.J. Wittenborn retired honorably from the Illinois State Police after 27 years of service working his way to the rank of Sergeant. He served on the Illinois State Police down-state SWAT team as an entry member, sniper, and eventually the team commander.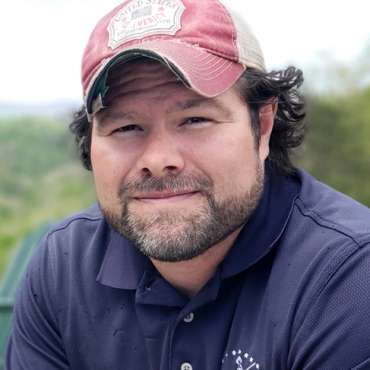 Reid Henrichs, President of Valor Ridge, is a veteran of the US Marine Corps. During his enlistment from 1999-2003, he served as an 0351 anti-tank assaultman and was assault section leader in his weapons platoon.